Rock band courses for children
Our Rock band course is designed for children aged 6 to 13 who have a passion for pop or rock music. By attending both a private lesson and a band rehearsal weekly, they will have the immense opportunity to improve their technical skills under the guidance of an expert instructor while learning how to play in a group format.
At Kids Rock, we wish all our pupils to benefit from the highest music instruction and enjoy the learning process tremendously. Being able to play with others is an essential aspect of musicianship that is often neglected at more traditional music schools. It is our aim and vision to offer your child such a peripatetic music education that he or she will be able to adapt to any setting in his adulthood.

Playing in a rock band will provide your children with some unique advantages and opportunities to develop several social skills. They will learn how to work with others towards a common goal, how to collaborate and respect their peers while improving their musical skills. Meeting their band members weekly will also encourage them to have their parts ready and therefore dedicate more time to personal practice.
Being part of a rock band is simply awesome!
By attending our rock band course, your children will have the excellent opportunity to perform live with other boys and girls and together enjoy playing some of their favourite songs. Being part of a rock band is a rare privilege that children love and take great pleasure in doing.
Thanks to our exceptional Rock band course, your children can:
Have the incredible privilege to perform in a band format

Benefit the most excellent music instruction provided by highly experienced instructors

Learn how to play with others and develop critical music skills

Socialise with like-minded friends of music

Improve their technique and overall game in a unique and delightful setting
By enrolling your children into our Rock band course, you can be assured to offer them a unique gift and fantastic opportunity to develop several social and musical skills in an environment that has been specifically designed for them. At Kids Rock, we wish all our pupils to become highly successful and always support your child in the best manner possible.
Course details
Kids Rock invites all children from all walks of life to learn how to play and improve their skills in a wonderful environment that has been specially created for them. Whether they are absolute beginners without any prior musical knowledge, intermediate players or already advanced musicians, they are welcome to join and improve their skills with highly qualified and experienced instructors.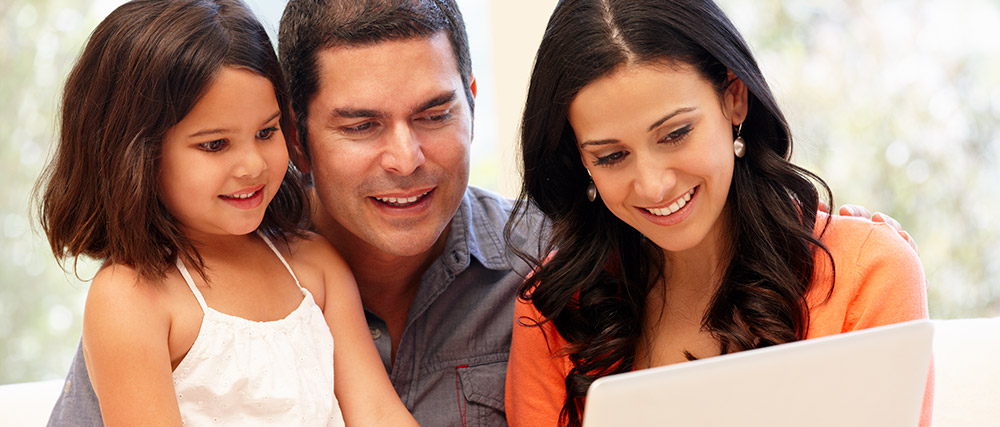 Our Rock band courses are divided into two parts: the individual lessons taken privately and the band rehearsals attended in a group format.
Individual lessons
Each child will be attending an individual music lesson weekly in either singing, guitar, bass, drums or piano to prepare the material worked on at the band rehearsal each Friday. He or she will be studying a particular song while building his technical skills on a solid foundation. Even if our music lessons are fun and entertaining, we always maintain the highest level of education.
We are proud to work with outstanding music teachers who have a passion for teaching children and help them improve in a loving, patient and understanding manner. You can be assured that your child will never be judged or criticised negatively. On the contrary, he or she will always be ecourage and well-supported in his or her endeavour. We believe that inspiring children is key to their success and we maintain this philosophy throughout their musical journey.
The individual lessons take place weekly on a set day and time for 45 minutes.
Band rehearsal
The second session of the week will be a band rehearsal where children come together to perform the song they have been practising earlier in the week with their instructor. During these sessions, the emphasis will be on learning how to play in a group format. It will include listening to the parts played by the other members of the band, keeping a tempo, playing softer or louder depending whether it is a solo or an accompaniement and respecting the performances of the other players.
Each child is given a part that suits his currently abilities and amount of responsibility he or she can take on depending on his or her age.
The band rehearsals take place weekly on Friday afternoons.
Performances
At the end of each quarter, your child will become rock star and will have the opportunity to perform the song worked on with his band members. Playing in front of an audience is a critical aspect of music playing that is essential to develop at the early age to minimise the symptoms of stage fright in the future. Parents will be invited to attend the mini-concert and surely be proud of the performance of their little one.
Frequently asked questions
How to enrol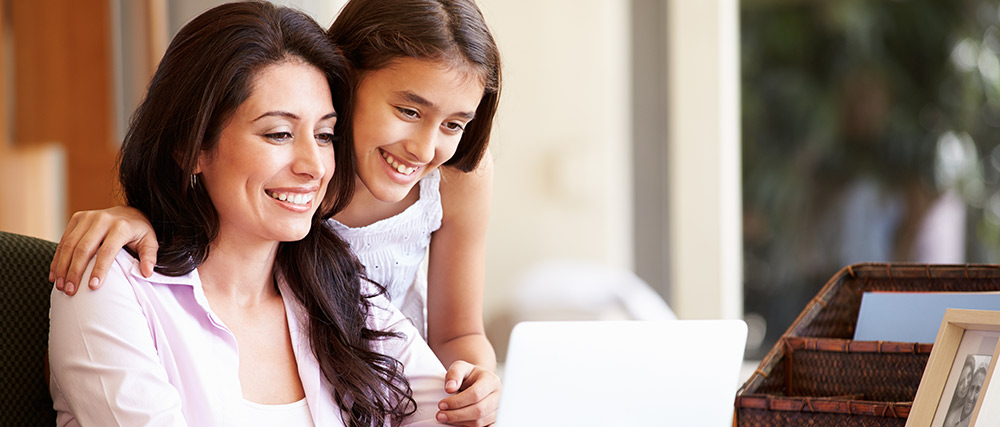 It is very straight forward to enrol your children at Kids Rock by either contacting us directly at enrol@sandc.ae, or via our contact form. We will endeavour to get back to you within one or two working days.