Piano and keyboard courses for children
At Kids Rock, our piano and keyboard lessons are available to all children who have a vivid interest in piano playing, whether they are absolute beginners, intermediate or advanced pianists. We are proud to work with highly experienced and qualified instructors who have a passion for teaching and an incredible understanding of piano education for children.
By offering your children the ability to attend their piano lessons at Kids Rock, you can be assured that they will benefit from the most excellent instruction and learn all the correct techniques from day one. We always balance our piano lessons equally in between piano pieces, technical exercises and sight-reading as we wish your children to learn all the aspects of piano playing and become brilliant pianists.

In addition to offering a traditional classical piano education, we also teach our pupils the basics of harmony and improvisation, which are essential skills too often neglected by most piano instructors. We wish to start their piano instruction in a manner that allows them to decide later whether they prefer specialising in classical or contemporary jazz piano playing.
At Kids Rock, we believe that encouraging and inspiring our pupils is essential for them to fall in love with music and continue playing the piano in their adulthood. We wish them to have exceptional memories of their piano lessons.
Offer your children the immense opportunity to benefit from fantastic piano lessons
As we run several music academies across the world, we often meet adults and parents who have awful memories of their piano lessons in their youth. It is heartbreaking to hear that they have stopped playing and now regret it due to the strictness of their former instructor and the lack of enthusiasm shown during the lessons.
As we wish to provide your child with the opposite experience, we always ensure that they have an exceptional time and keep playing for the rest of their life.
By taking their piano lessons at Kids Rock, your children will:
Benefit from the advice of an expert who specialises in teaching children

Learn all the correct techniques and develop his or her sense of artistry from day one

Study all the aspects of piano playing in a fantastic atmosphere

Attend both highly educational and enjoyable piano lessons

Will always be thankful to you for offering him or her such an opportunity
At Kids Rock, our piano lessons take place weekly on a set day and time at our gorgeous premises at Gate Avenue, DIFC. We are proud to be able to offer your children the most excellent piano education currently available in Dubai and the UAE.
Course details
S & C invites adults from all walks of life to study the piano and improve their skills in a wonderful environment that has been specially created for them. Whether you are an absolute beginner without any prior musical knowledge, an intermediate player or an advanced amateur pianist, you are welcome to join and improve your skills with highly qualified and experienced instructors.
Our piano lessons for adults takes place weekly on a set day and time in our gorgeous premises in Park Lane Tower, Business Bay.
The lessons are 45-minutes in duration and can be joined at any time during the year. (Longer lessons can be arranged on request)
As various slots are available during workdays up to 21:00 as well as on Saturdays, please contact us at enrol@sandc.ae to choose the most convenient time for you to attend.
As all our piano lessons for adults are highly personalised and tailored to the needs and wishes of each, you are welcome to decide whether you would like to sit the ABRSM grade examinations.
We totally understand that you play the piano for your pleasure and enjoyment so this decision is totally optional.
We do not follow a set syllabus but rather adapt to each of our students as everyone is different and requires special attention.
We require an initial four-month attendance as we believe that it is the minimum amount of time an adult should study at S & C to benefit fully from our excellent piano instruction. After this initial period, you are welcome to continue your piano education on an on-going basis, but lessons are still booked per four months in advance.
Frequently asked questions
How to enrol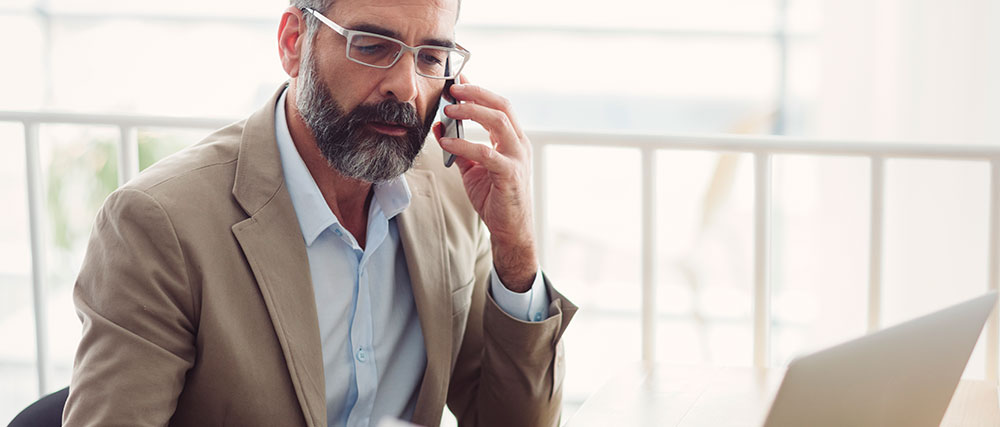 It is very straight forward to enrol at S & C by either contacting us directly at enrol@sandc.ae, or via our contact form. We will endeavour to get back to you within one or two working days.